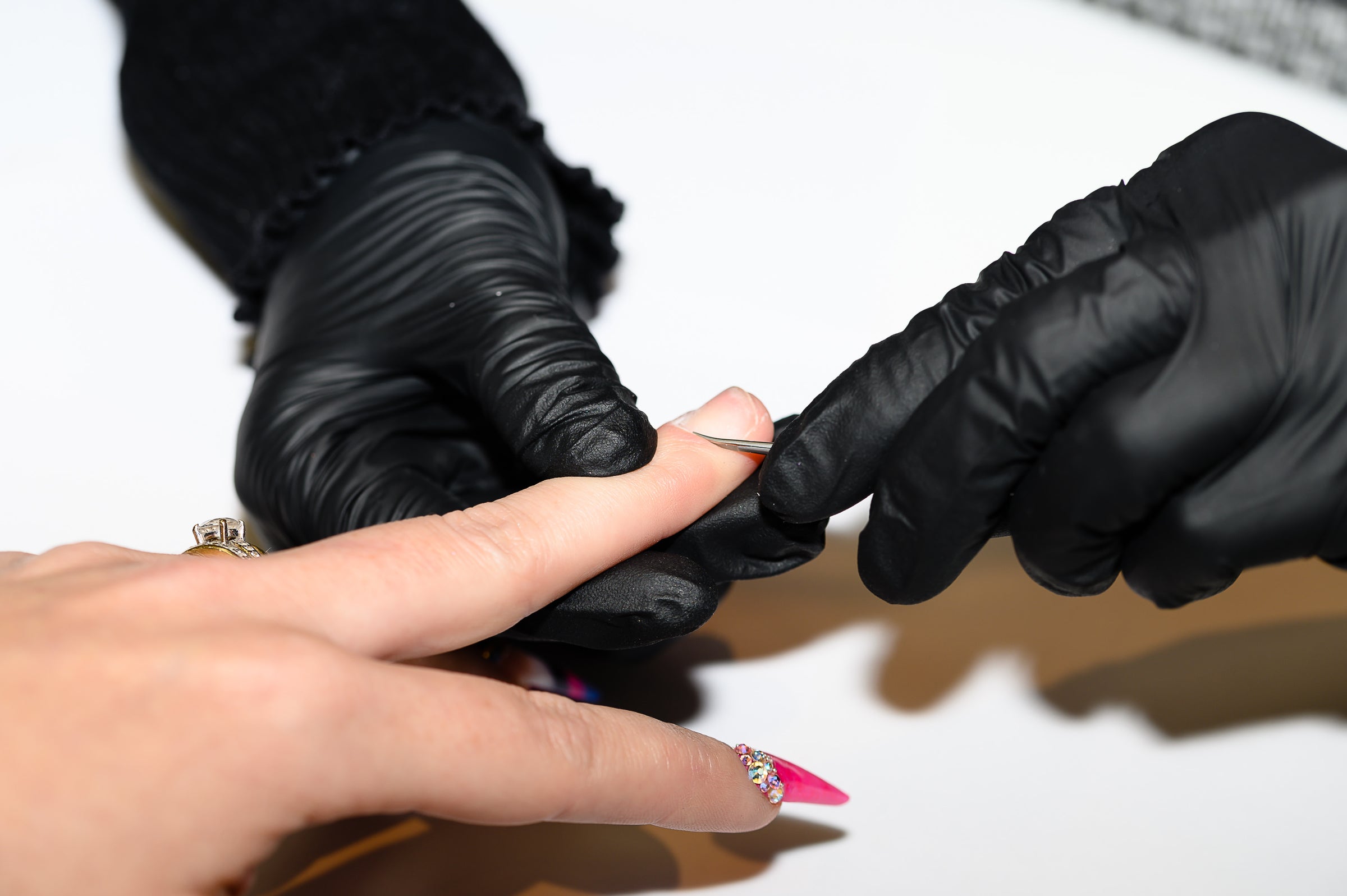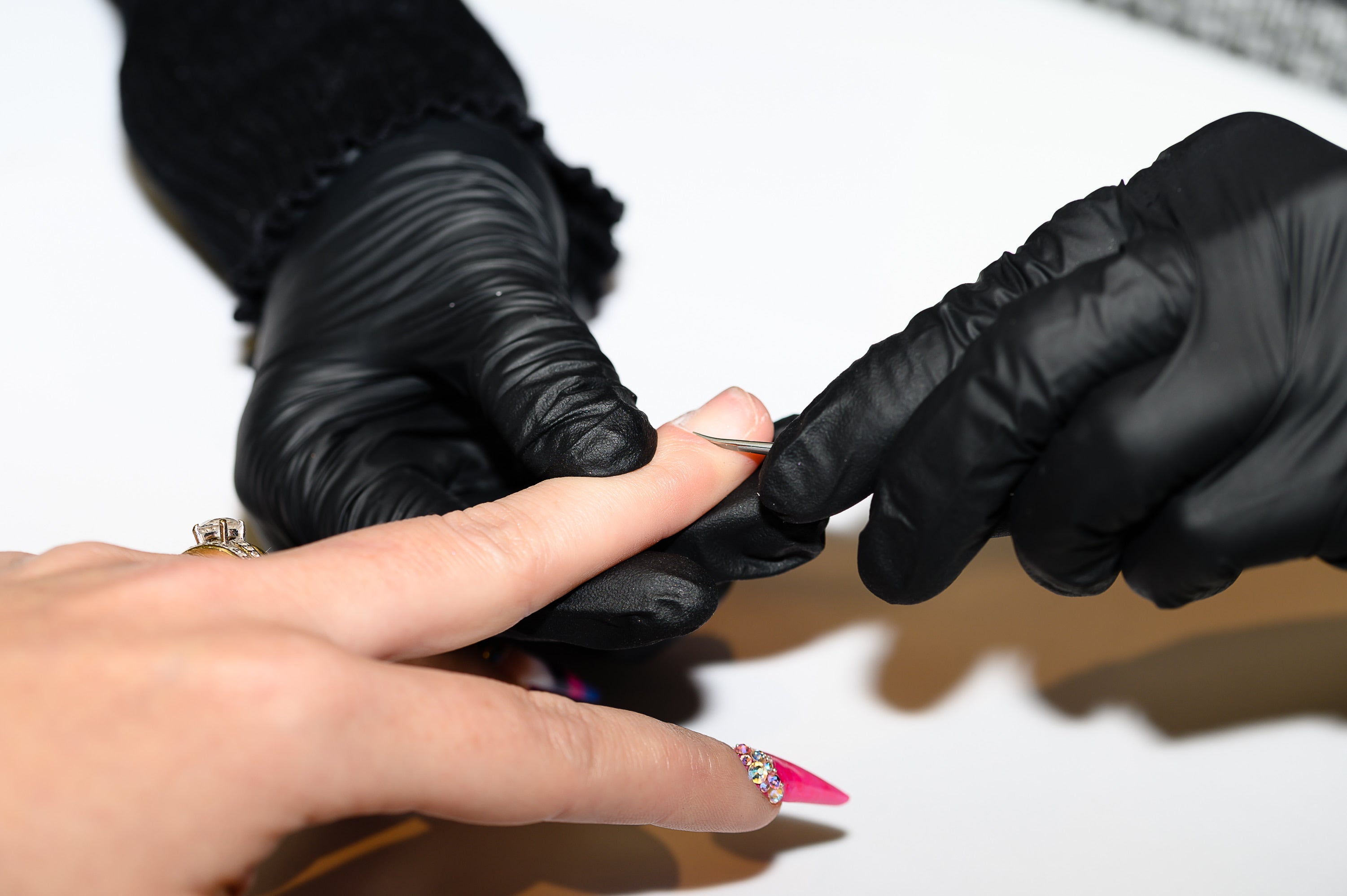 Just launched
KB Precision Perfector
KB Precision Perfector is a versatile double-ended cuticle tool made for nail professionals. Its curved end easily slots into the cuticle zone, making pushing back cuticles effortless. The opposite end is ideal for dotting and creating intricate nail art designs, as well as cleaning up gel at the cuticle zone with precision.
Shop now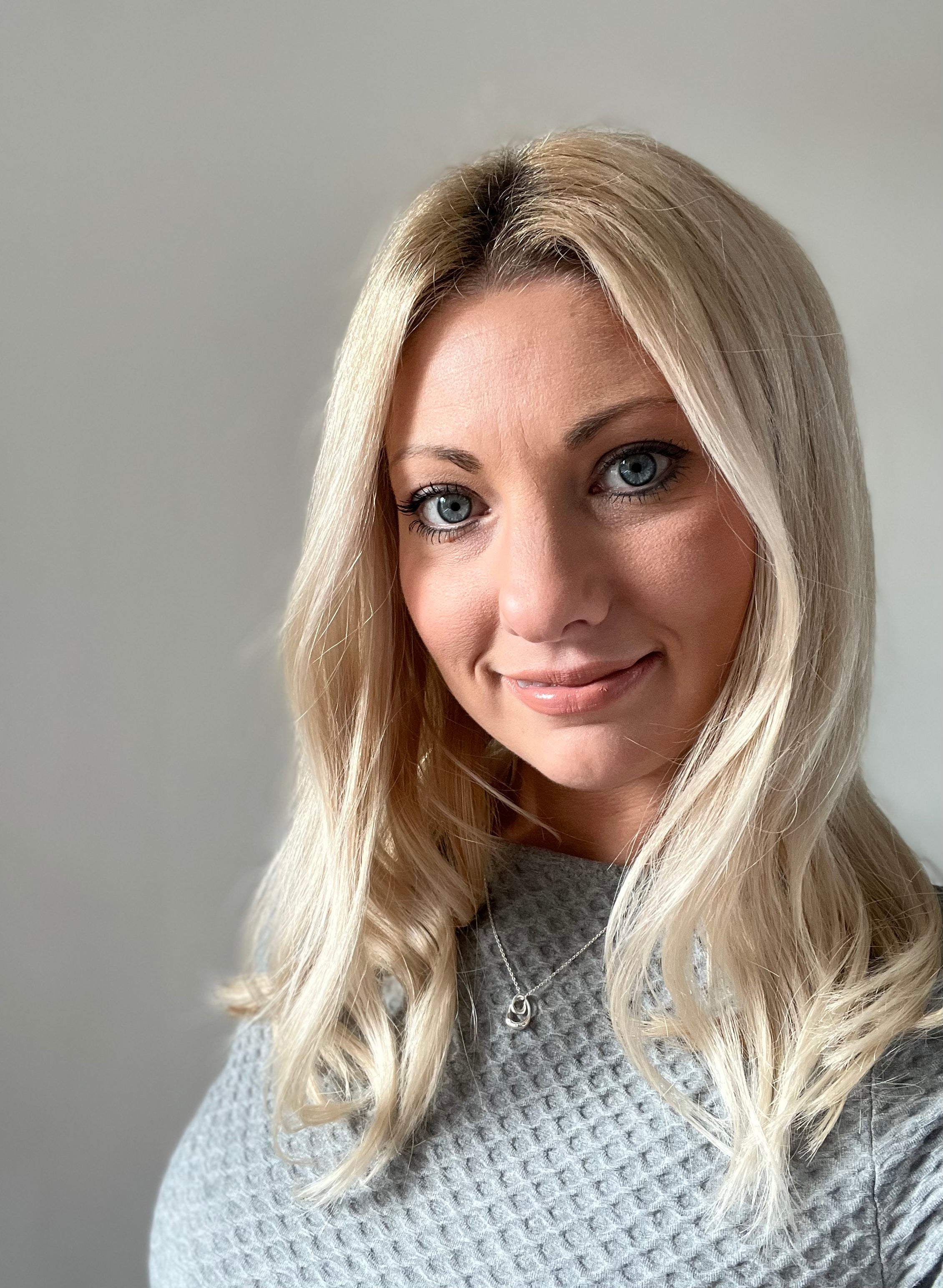 OUR STORY
Katie Barnes Tool Range is the professional choice for nail tools. Our products are designed and engineered by Katie Barnes, one of the world's leading nail professionals. We are a brand that specialises in providing the perfect structure and core, fundamental skills to help you become a successful nail professional. With over 15 years of experience, Katie is an international multi-award winning nail professional, competition judge, educator, and brand owner who knows what it takes to be successful in the industry. Her comprehensive education and ergonomic tools will help you to perfect your core skills so that you can build long lasting nails with ease.
Get to know us

This section doesn't currently include any content. Add content to this section using the sidebar.