CORONAVIRUS (COVID-19) COMPANY UPDATE
Following the latest Government announcement on 23rd June, we would like to confirm that face-to-face education will continue to remain on hold for the foreseeable future until it is safe to do so. No date has been provided by the Government for this yet. Whilst we are not a nail salon, we offer nail education and to teach this, we operate in a very similar manner to performing nail services which are face-to-face close contact services. Hairdressers and some less close contact services are able to resume from 4th July but those that are face-to-face close contact for a prolonged period of time such as nail services are required by Government to remain closed. We have created online courses which you can purchase here.
If you have a face-to-face class upcoming in July or during this time (we cannot provide timeframes as yet), it will be transferred to a date when we can safely offer this service. Our transfer policy will be relaxed during this period and if anything changes between now and your session due to Coronavirus, we will accept last minute transfers.
Our online store will remain open for orders and these will be dispatched once to twice a week. Due to the global pandemic, postal services will understandably be delayed so please be patient during this time. We cannot guarantee when your order may arrive nor provide tracking information on standard postal services.
As always, we will endeavour to keep you up to date with any changes going forward.
We'd like to thank you for your continued support and patience and wish you all good health. Stay safe.
With over 45 combined years in the industry our head Educator, Katie Barnes and her experienced team of Beauty Tutors Sam and Louisa can not only provide you with unbeatable education but also advice on running a successful nail or beauty business.
Katie is a multi-award winning Nail Technician, Educator, Competition Judge and Katie Barnes Tool Range brand owner with over 13 years of industry experience. Katie runs classes from her independent academy in Warwick and travels around the world to share her knowledge and techniques.
Katie is renowned for her experience and knowledge on the competition circuit and her obsession with the creation of the perfectly structured enhancement. Katie is highly respected in the industry and is passionate about improving industry standards, most recently creating her own KB Tool Range. She has had her work and articles published in and on the covers of many beauty publications and writes a fortnightly blog for Scratch Magazine.
Some of Katie's accolades and awards include: Top 100 Beauty Influencers; Scratch Stars Nail Stylist of the Year, Shooting Star Award and Best Use of Social Media; Professional Beauty Nail Professional of the Year; Nailympia UK Top Tech Division 3; BABTAC Nail Technician of the Year; International Nail Art Master; International Nail Master; Top Tech Stiletto Nails and Top 10 NAILS Next Top Nail Artist. More recently Katie has been nominated as a finalist for Scratch Stars Services to the Nail Industry.
Katie and her team are constantly updating their skills and knowledge with various Educators and brands throughout the years to ensure we offer our students unbeatable and up to date education.
Not enough emphasis can be put on training and education, whether you are just starting out in the industry or an experienced nail technician or therapist, it is crucial to offer the best possible service to your clients. The nail and beauty industry is constantly evolving and we aim to keep you up to date with those very latest trends and techniques.
On successful completion all courses are certified. It is vital that you invest your money into a course that is going to provide you with a recognised qualification so all of our courses are recognised by the Association of Beauty Therapists (ABT) and Professional Beauty Direct (PBD). This means that you will gain full Nail Technician, Beauty Therapist or even Salon cover insurance from your qualification, which is absolutely paramount.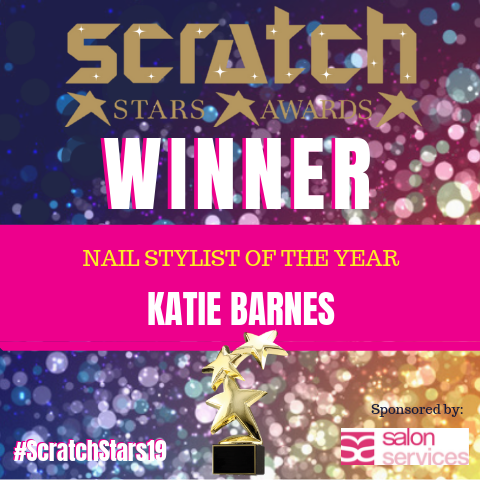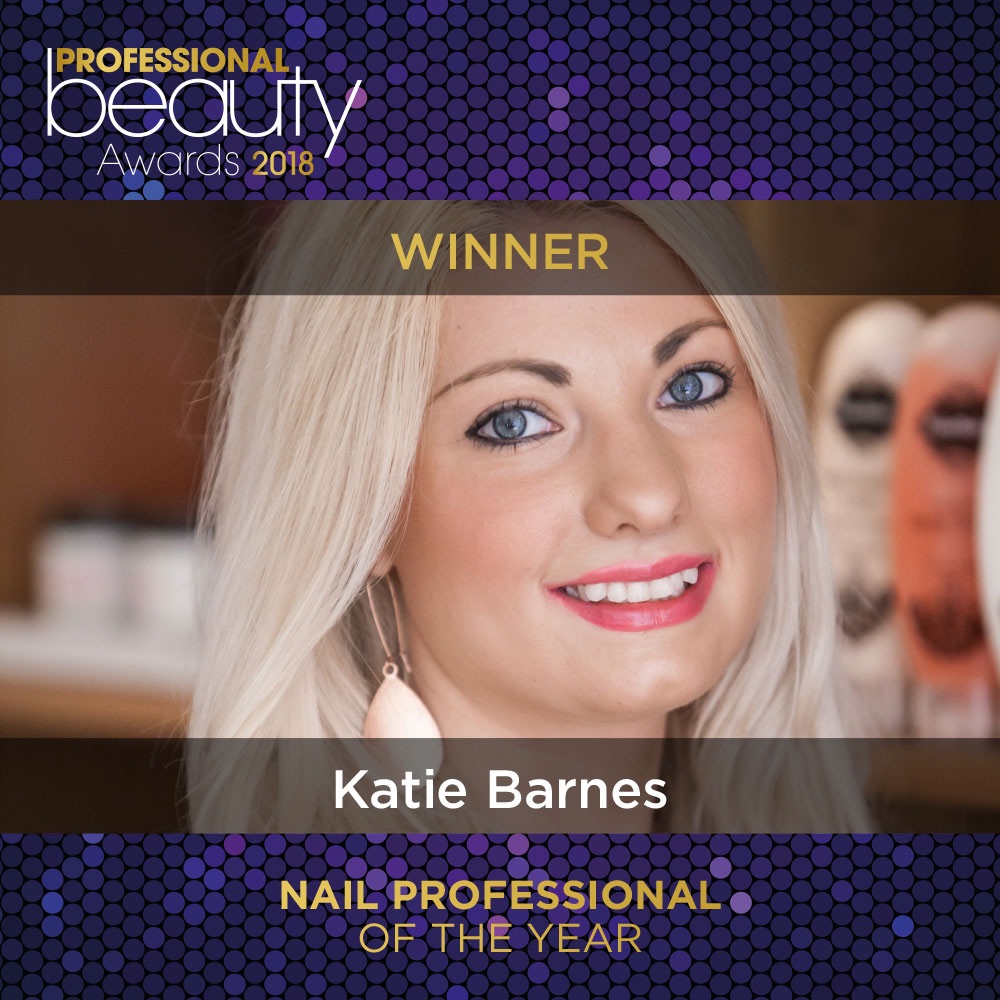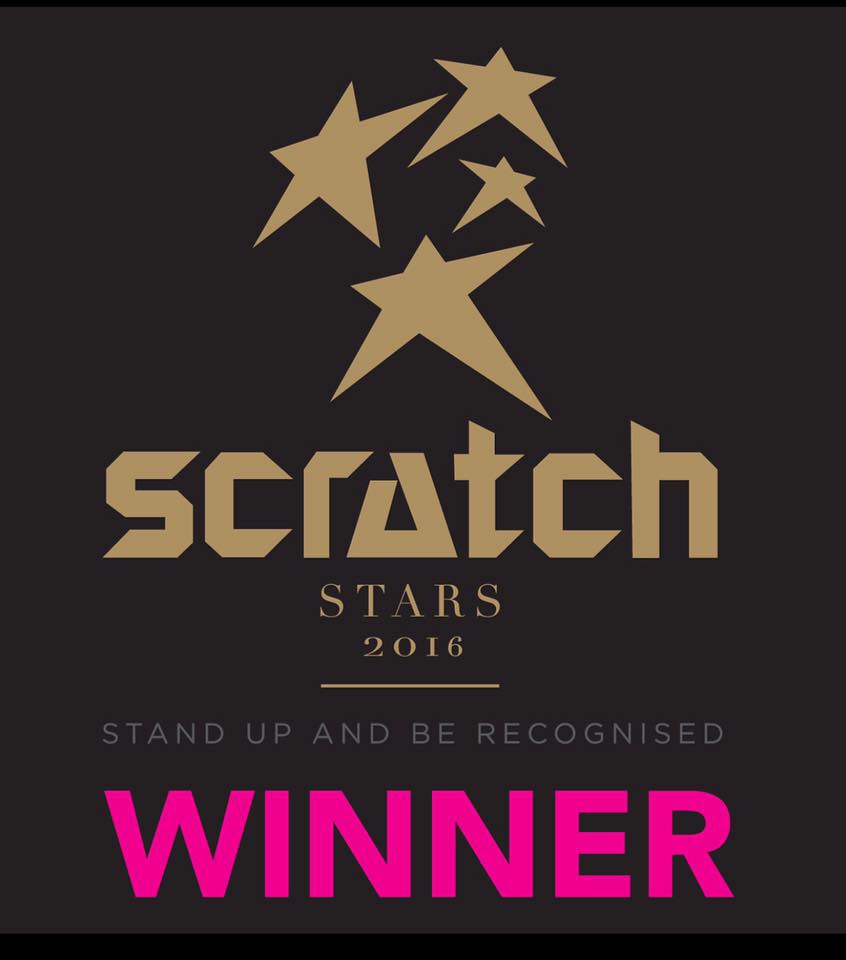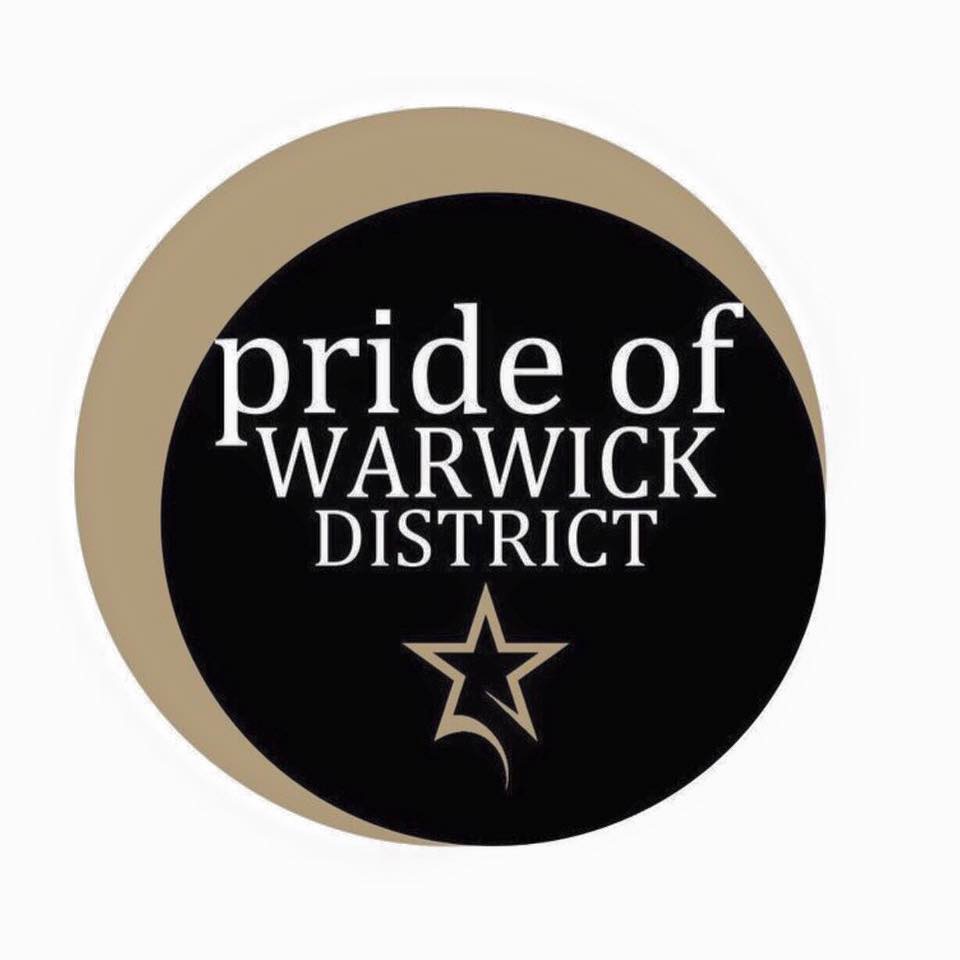 Today I attended the acrylic structure and sculpting course. Learning with Katie was all I had hoped for and more. There are so many things I have wanted to cover with educators previously and despite spending a lot of time and money trying to get to where I want to get in terms of application, within my first hour of learning from Katie I knew I was not going to end the day disappointed ! I'm so proud of the work I did today and am so grateful to Katie for sharing her skill and knowledge ! She transformed the way I do nails today and I will certainly be back for more !!!! Fabulous unbiased educator and hard earned money well spent

Emma Goodwin