Welcome To Katie Barnes Academy
With over 13 years in the industry and obtaining her teaching qualification from The University of Warwick our head Educator, Katie Barnes and her experienced team of Beauty Tutors Sam and Louisa can not only provide you with unbeatable education but also advice on running a successful nail or beauty business.

Katie has over 40 awards and accolades to her name. Some of these include: Scratch Stars Shooting Star 2018; Scratch Stars Nail Stylist 2019; Professional Beauty Nail Professional of the Year 2018, Nailympia UK Top Tech 2018; BABTAC Nail Technician of the Year; International Nail Art Master; International Nail Master; Top Tech Stiletto Nails; Scratch Stars Best Use of Social Media and has also been shortlisted as a finalist for Pride of Warwick Educator of the Year, Scratch Stars L&P Tech and Nail Stylist of the Year; Professional Beauty Nail Salon of the Year and more recently was the only UK finalist for NAILS Next Top Nail Artist and reached the Top 10 worldwide. Katie is highly respected and renowned in the industry and has had her work and articles published in many beauty publications, including a fortnightly blog for Scratch Magazine and is also a competition judge. Katie and her team are constantly updating their skills and knowledge with various Educators and brands throughout the years to ensure we offer our students unbeatable and up to date education.

Not enough emphasis can be put on training and education, whether you are just starting out in the industry or an experienced nail technician or therapist, it is crucial to offer the best possible service to your clients. The nail and beauty industry is constantly evolving and we aim to keep you up to date with those very latest trends and techniques.
On successful completion all courses are certified. It is vital that you invest your money into a course that is going to provide you with a recognised qualification so all of our courses are recognised by the Association of Beauty Therapists (ABT) and Professional Beauty Direct (PBD). This means that you will gain full Nail Technician, Beauty Therapist or even Salon cover insurance from your qualification, which is absolutely paramount.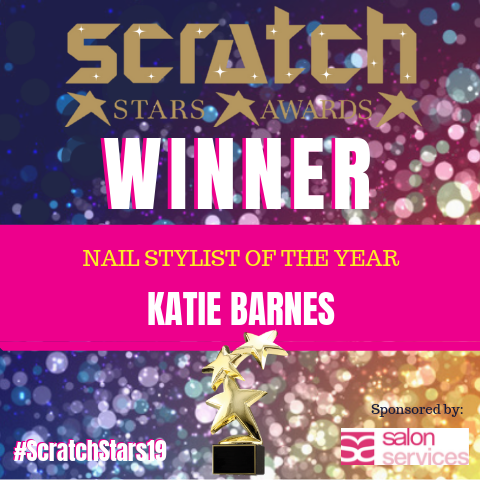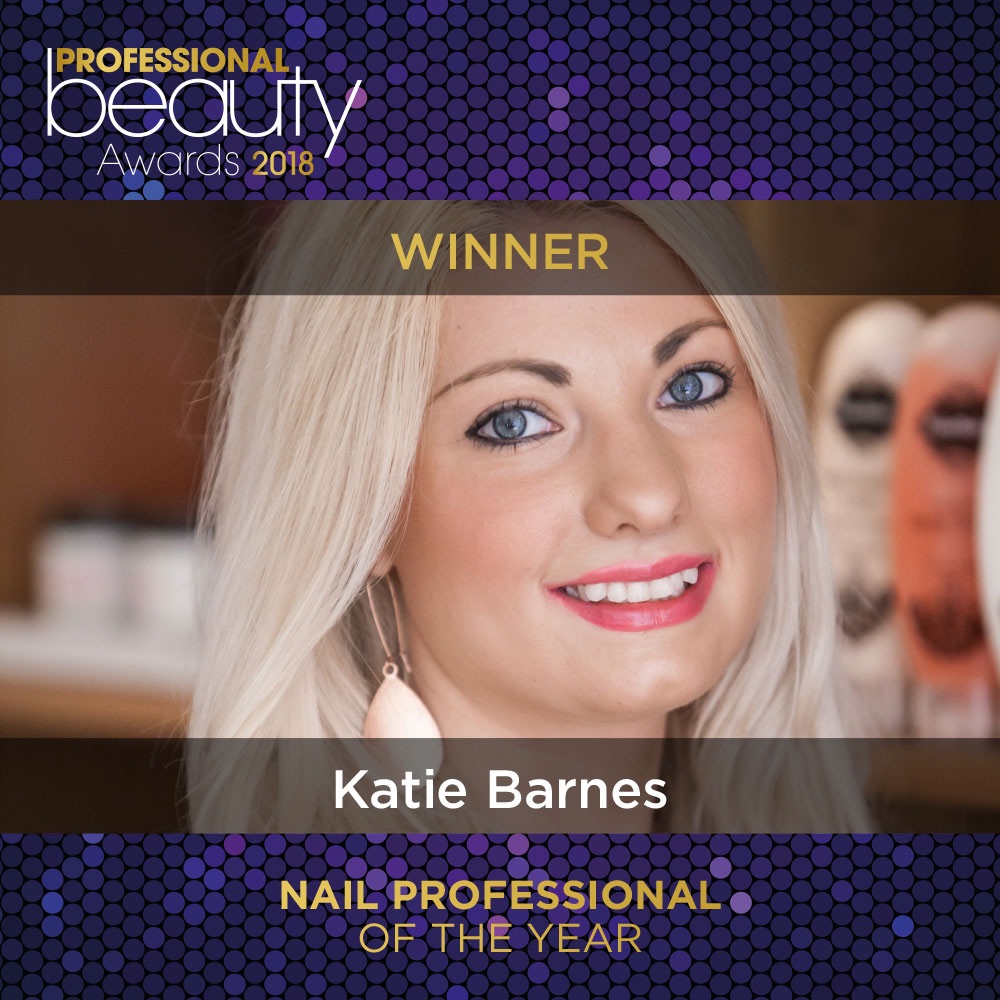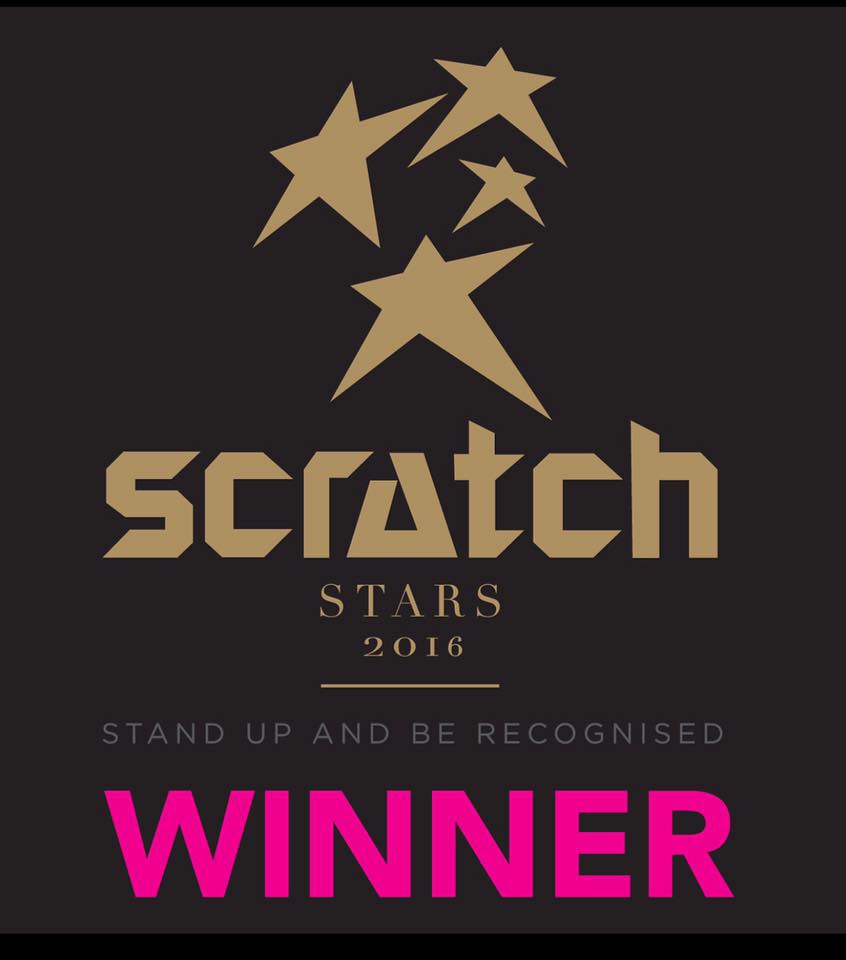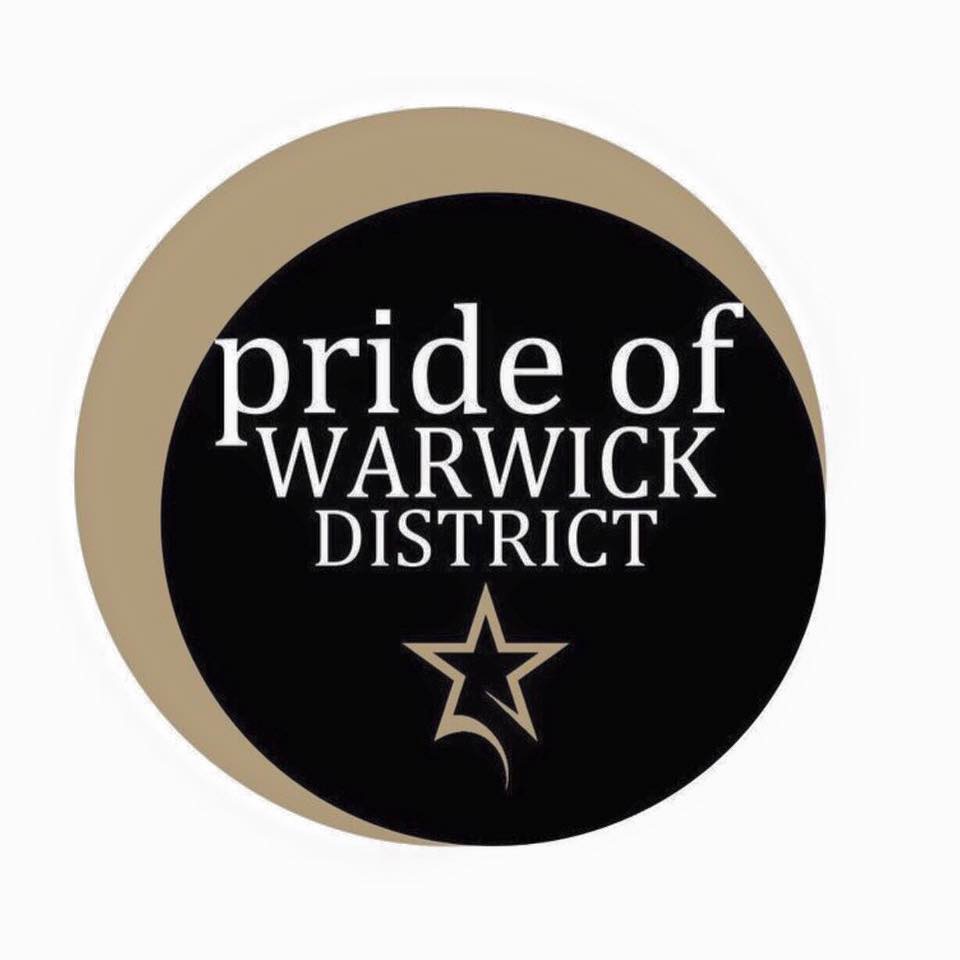 Today I attended the acrylic structure and sculpting course. Learning with Katie was all I had hoped for and more. There are so many things I have wanted to cover with educators previously and despite spending a lot of time and money trying to get to where I want to get in terms of application, within my first hour of learning from Katie I knew I was not going to end the day disappointed ! I'm so proud of the work I did today and am so grateful to Katie for sharing her skill and knowledge ! She transformed the way I do nails today and I will certainly be back for more !!!! Fabulous unbiased educator and hard earned money well spent

Emma Goodwin