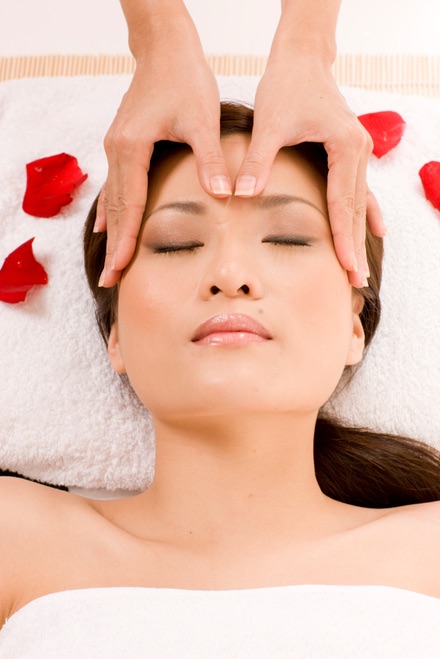 BEGINNERS FACIAL TREATMENTS COURSE
Facials are wonderfully relaxing, and extremely beneficial in maintaining the health and appearance of the skin. You will learn how to carry out a full facial treatment that includes deep cleansing, face, neck and shoulder massage and mask treatments. You will also learn about different skin types and how to advise your clients on the care of their skin.
Duration: This course is spread over 2 days, a few weeks apart. You will need to practice your skills at home and complete some written work before returning for further training and tutor review.
Model: Students to work on themselves. Model required on day 2.
Pre-requisites: None
Certification: Fully certified on successful completion.
Includes: Training manual and Business guidance and ongoing technical support.
Cost: £375+VAT
Kit cost: £90 + VAT (Kaeso Skincare)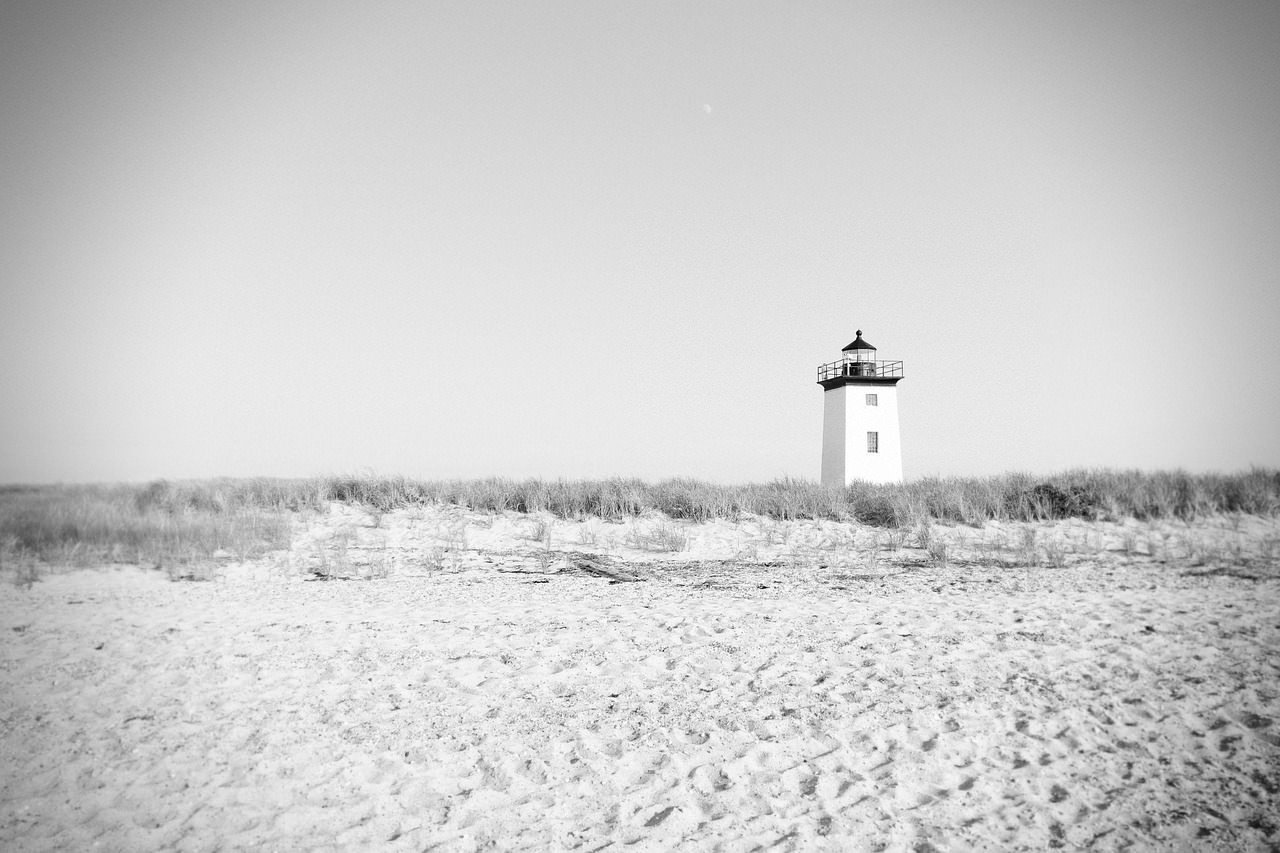 This is an Image & Text block. Click on this text to start editing and enter your own text with some basic formatting. Just click anywhere outside the text box when you're done to continue working on the rest of your page.
Hover your mouse over the image opposite to show the image toolbar. Image Settings lets you choose an image from your library, or upload a new one, and change related settings. The crop tool lets you select the Aspect Ratio, or proportions, of your image and position the image within the space. You can also drag and drop images directly from your computer on to this page, and they will be uploaded to your image library automatically.
To change the layout and appearance of a block, such as the size of its images and columns, click on the Change Layout button on the block toolbar, to the right of each block. With this block, if you have entered a large amount of text, so that it exceeds the height of the image, your text will wrap beneath the image rather than just increasing the length of one column. These can be useful when you wish to create longer article pages that have images interspersed throughout the text.