Social media for nail businesses workshop

There are so many social media workshops out there but they are not targeted to our niche nail market.

Duration: 3 hours

Where: Warwick

What you need: smart phone/iPad or laptop and note pad and pen

What we provide: notes to take home, an abundance of knowledge, refreshments, WiFi

How much: £60 + VAT

📲 how, what and when to post
📲Scheduling
📲 developing a brand and online presence
📲 building relationships
📲 maintaining relationships
📲 turning those relationships into business sales
📲 build a valuable audience (followers aren't about numbers
📲 making the most of your social media channels
📲 visibility and gaining exposure for your brand
📲 paid posts
📲 what to do and most importantly what not to do when it comes to social media

Whether you're a Facebook, Instagram or Twitter user, we will work with your individual business and show you how to tailor make and make the most out of YOUR businesses social media marketing.

Gain all my tips and tricks for making the most out of your social media marketing for nail businesses taught by Scratch Stars Best Use of Social Media Winner.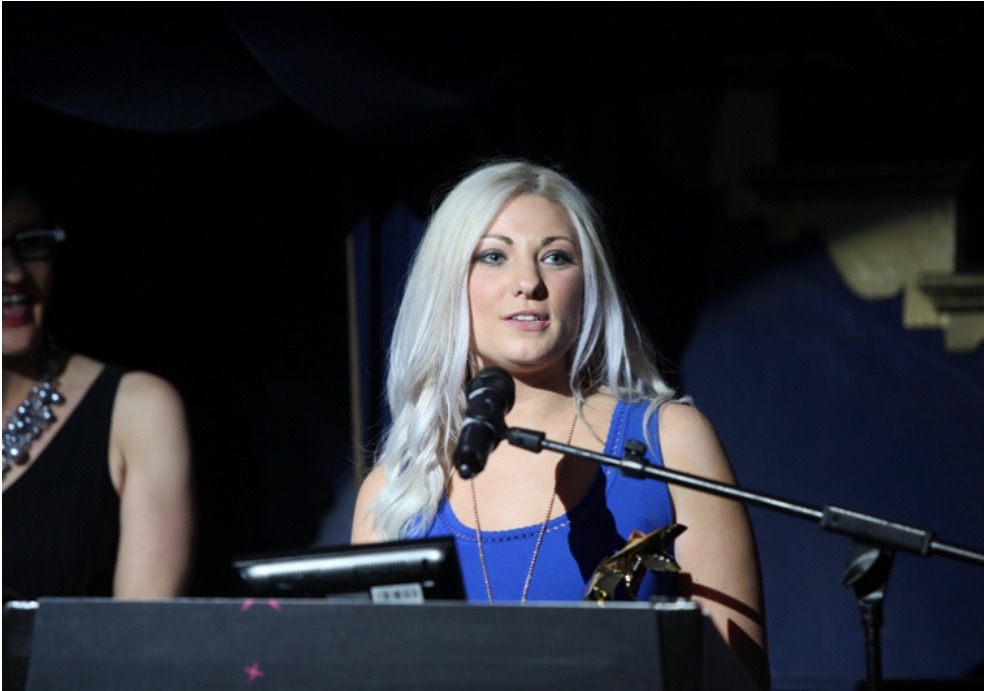 1-2-1 Consultancy Services

Running a successful nail and beauty business doesn't end at your technical skills. You need to also master how to run and maintain a successful business. We offer 1-2-1 consultancy services with Katie to help you achieve this. Available face to face or via skype. We can work through any business topics you would like to cover and master.
Whether you need help getting your head around social media; marketing; how to price your nail business; setting up a nail and beauty business or guidance on how to improve and build your business, we can help you start or maintain a succesful business.

Cost: £60 + VAT per hour (minimum of 2 hours)